PEOPLE
メンバー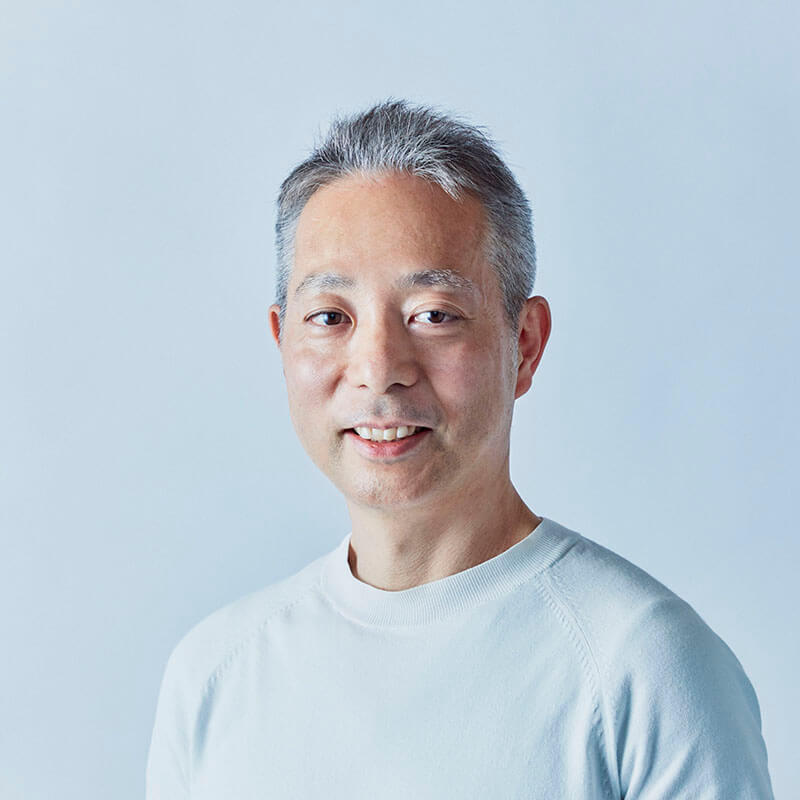 Ushio Yasunari
Responsible for numerous projects in the finance space at foreign-backed banks, venture capital firms, and foreign-backed financial consulting firms. Leads management of creative individuals and small teams with high technical skills, and deploys systems for use in planning, fundraising, increasing a client base, as well as cost reduction and staffing towards commercialization of projects. Also established a hub for proprietary product development and BIM data entry (BPO) at the Ortigas Center in the Philippines.
Toyoda Keisuke
A graduate of the Department of Architecture, Graduate School of Engineering, University of Tokyo. Following work at Tadao Ando Architect & Associates, went on to complete a Master's degree in architecture at Columbia University. Actively incorporates computational design modalities in design, creation, research, and consulting activities that span numerous domains including products, architecture, and cities. Served as a venue planning advisor (2017-2018) for Osaka's candidacy for the Kansai Expo 2025. Currently a visiting professor at the Institute of Industrial Science, University of Tokyo (2020-), vice chairman of the Architectural Informatics Society (2020-), and director of the Common Ground Living Lab. (2020-). Toyoda has joined the Institute of Industrial Science, The University of Tokyo as a Visiting Professor, then promoted to a Project Professor and vice chair of the Center for Interspace by October, 2021.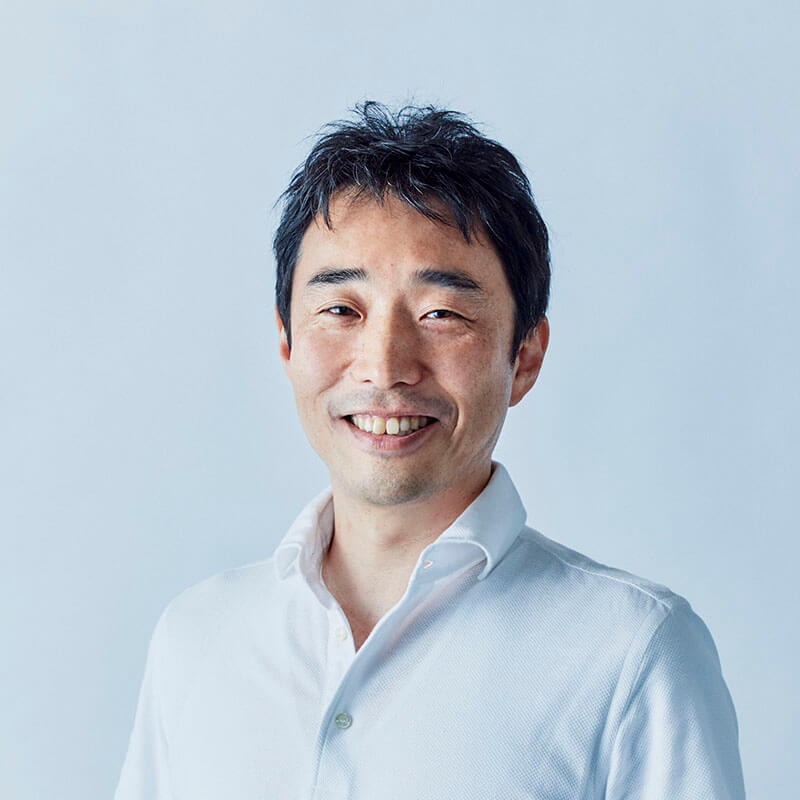 Kanada Mitsuhiro
Studied architectural design and structural engineering at the University of California, Berkeley. After completing graduate school, joined the engineering consulting firm Arup and began design work in London and Tokyo. In 2007, assumed the post of associate professor, Department of Architecture, Tokyo University of the Arts. His works include Maison Hermès (Renzo Piano) and the National Taichung Theater (Toyo Ito). Constantly explores the possibilities of interdisciplinary technology transfer and Japan-first design technology. Received numerous awards, such as the 12th Matsui Gengo Special Award and 44th BCS Prize.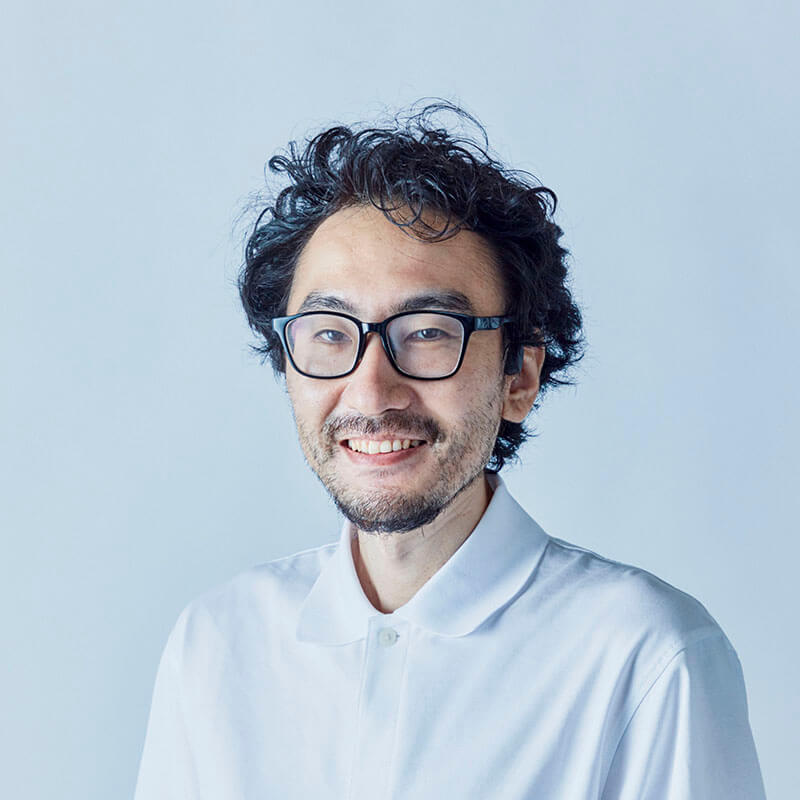 Horikawa Junichiro
After completing a Master's degree in architecture at Meiji University graduate school, obtained a Master's degree in architecture at Columbia University. Following work at noiz, formed OrangeJellies in 2014 as a design and engineering team informed by architecture. Involved in computational design of architecture and products, software development, architectural visualization and interaction through VR and AR, and other pilot projects.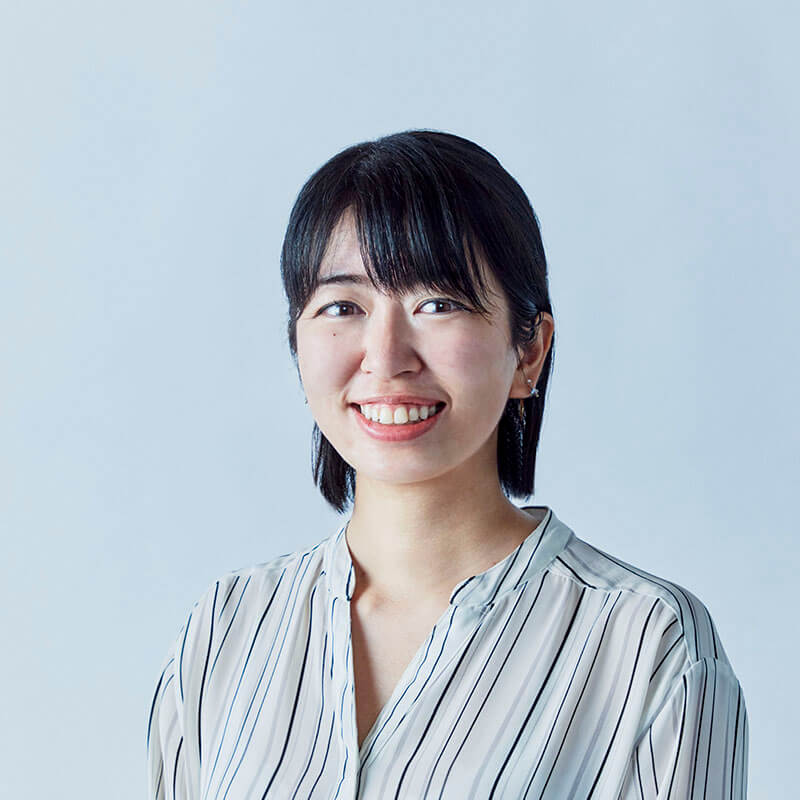 Sega Miku
A graduate of the Department of Urban Environmental Systems, Chiba University. Following tenure at a landscape design firm, worked on events, exhibitions, installations and commercial space development at a spatial design firm, using a focus on branding and promotion. Also active in cultural promotion projects and talent development around media arts, and focused on planning projects around the intersection of cities, art, and technology.