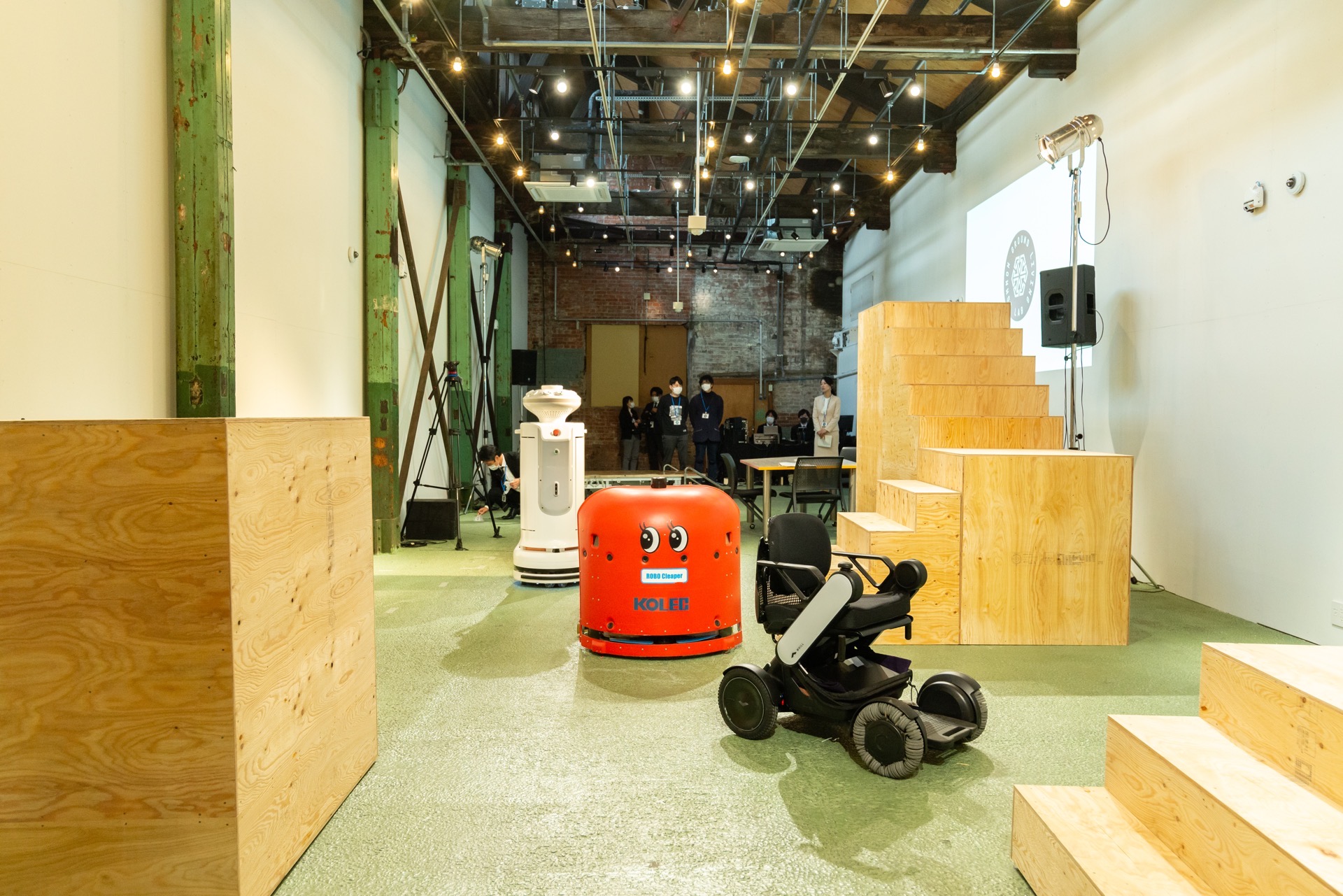 PROJECTS
Common Ground Living Lab.
In order to realize a future society where humans and robots can mutually recognize and interact with each other, Common Ground Living Lab. was opened in Osaka as the world's first test site of its kind, where companies from different industries congregate to research. At the Common Ground Living Lab., companies from different domains transcend their frameworks to drive proof-of-concept trials and technology development.
Going forward, we intend to drive research & development of the Common Ground and collect/analyze experimental data towards the 2025 Kansai Expo in Osaka and other urban implementations.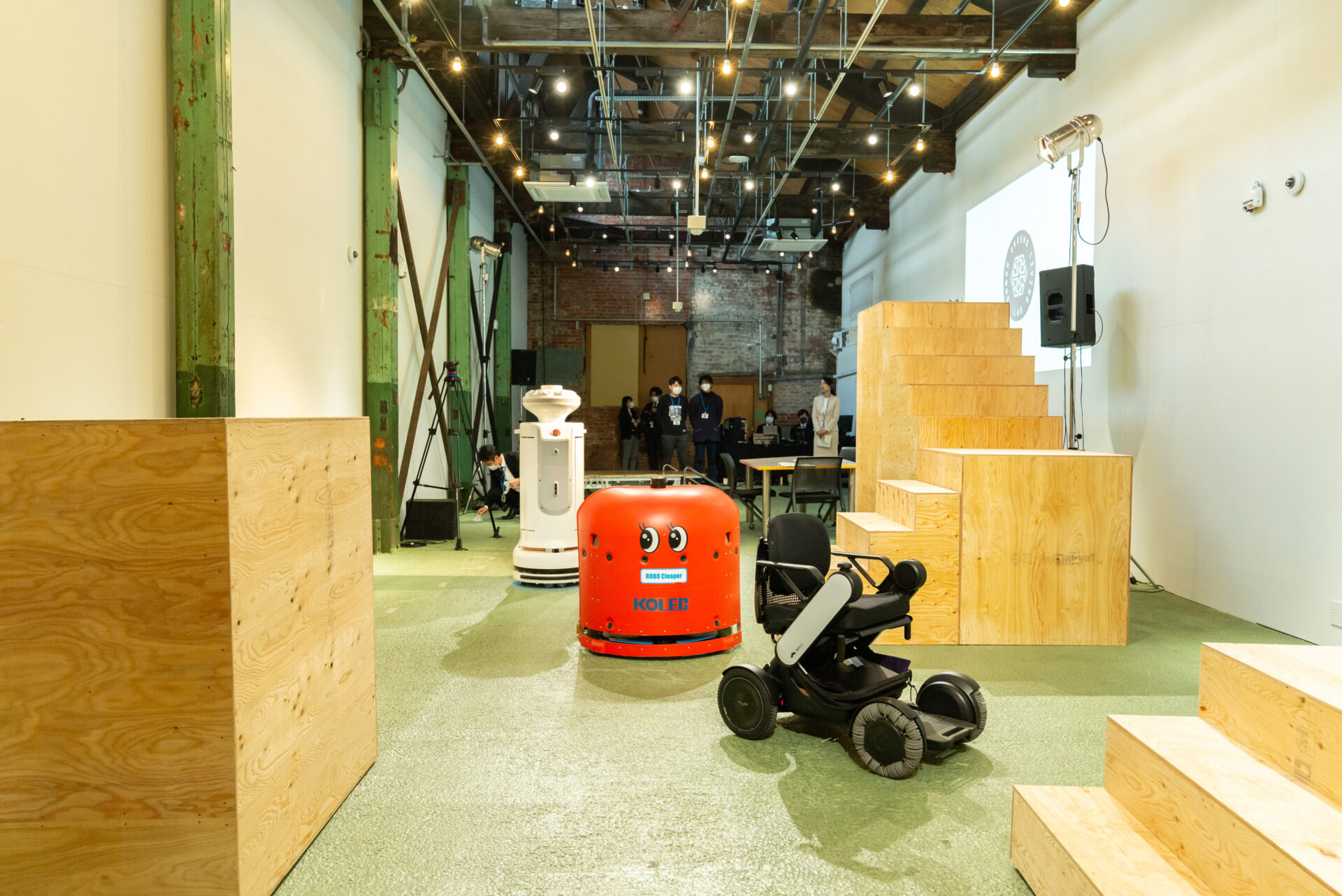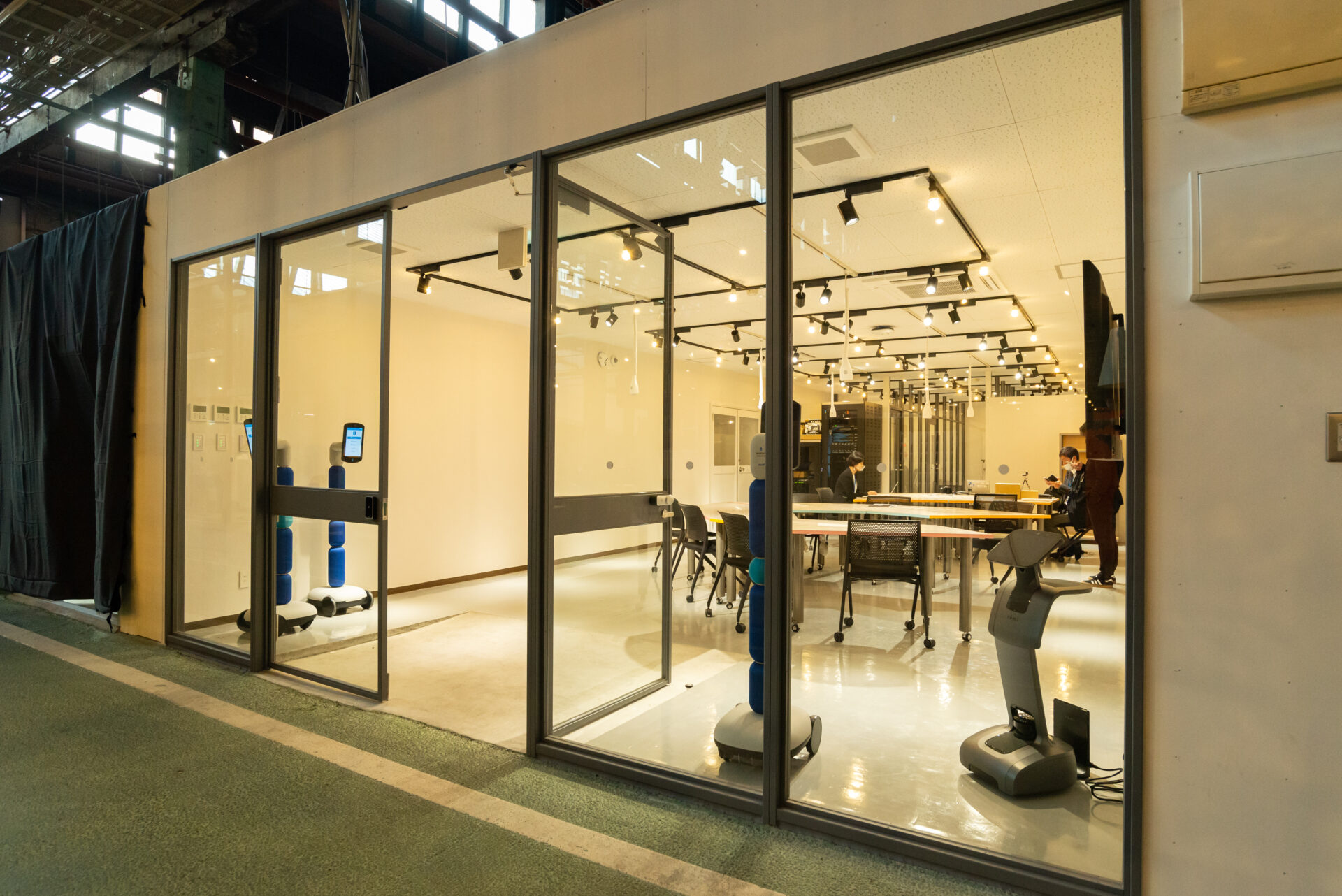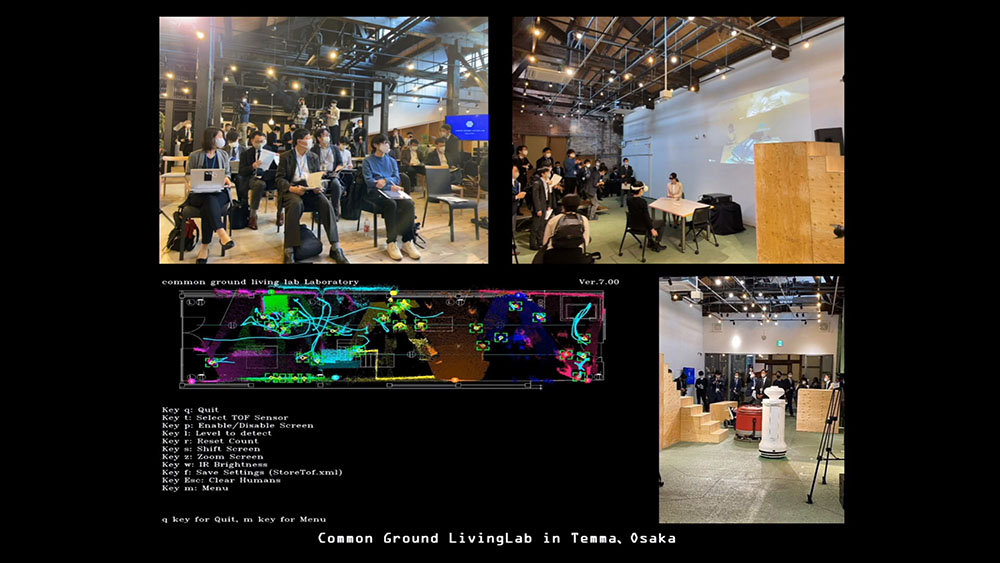 Website https://www.cgll.osaka/