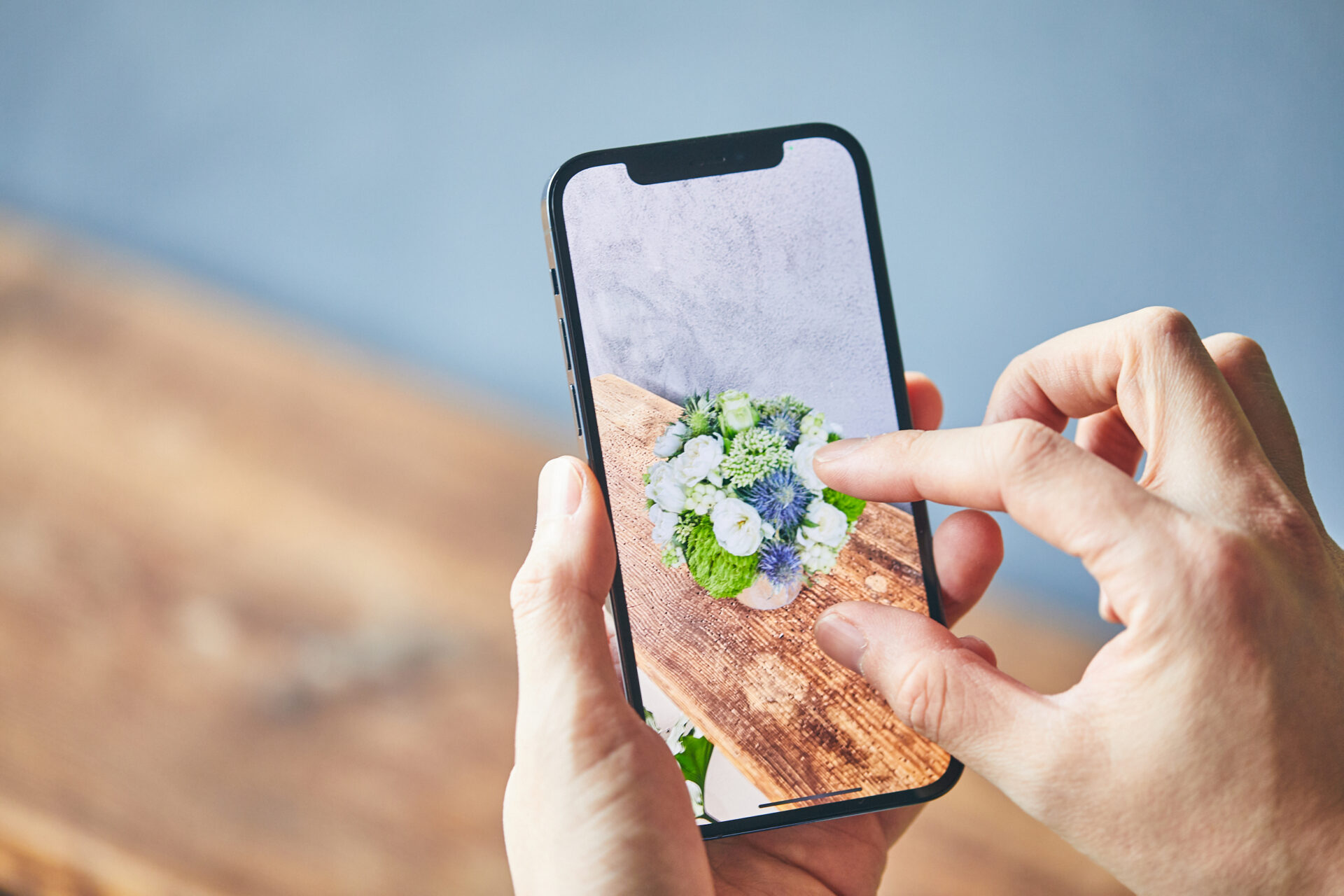 PROJECTS
FLOWER4U
FLOWER4U is a web service that delivers a high definition AR bouquet as a way of conveying your feelings and thoughts and deepening communication. Select a bouquet from the website and purchase it, adding the message you would like to send. After purchase, a valid URL will be issued for one month and can be given to your loved ones, such as friends, family, and significant others. No app installation is required. Simply open the URL and an AR bouquet will emerge from the screen.
You can view bouquets from different angles in your browser, decoratively install them wherever you like, and enjoy them anytime and anywhere at your fingertips while thinking about the sender.
FLOWER4U Website https://www.flower4u.gift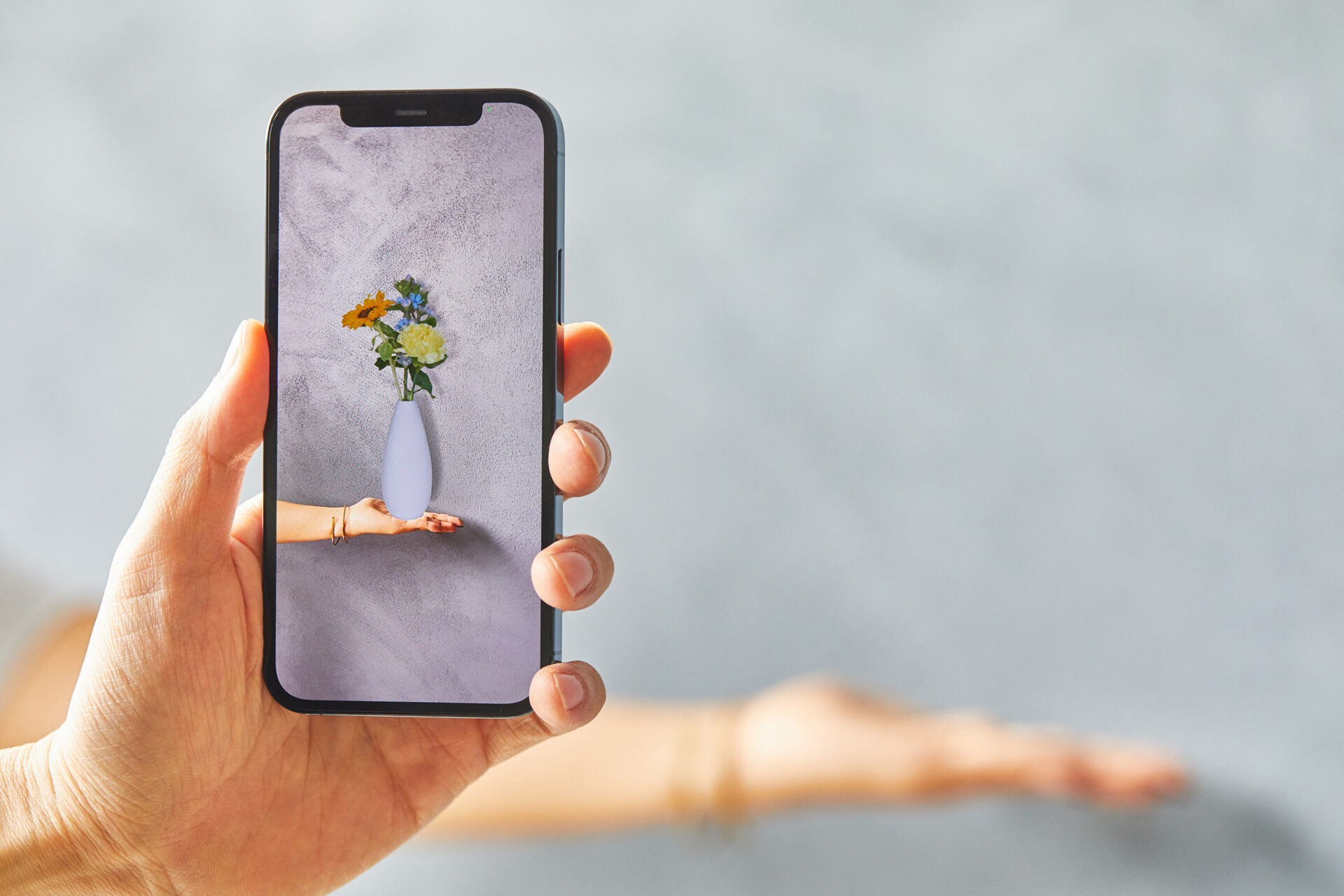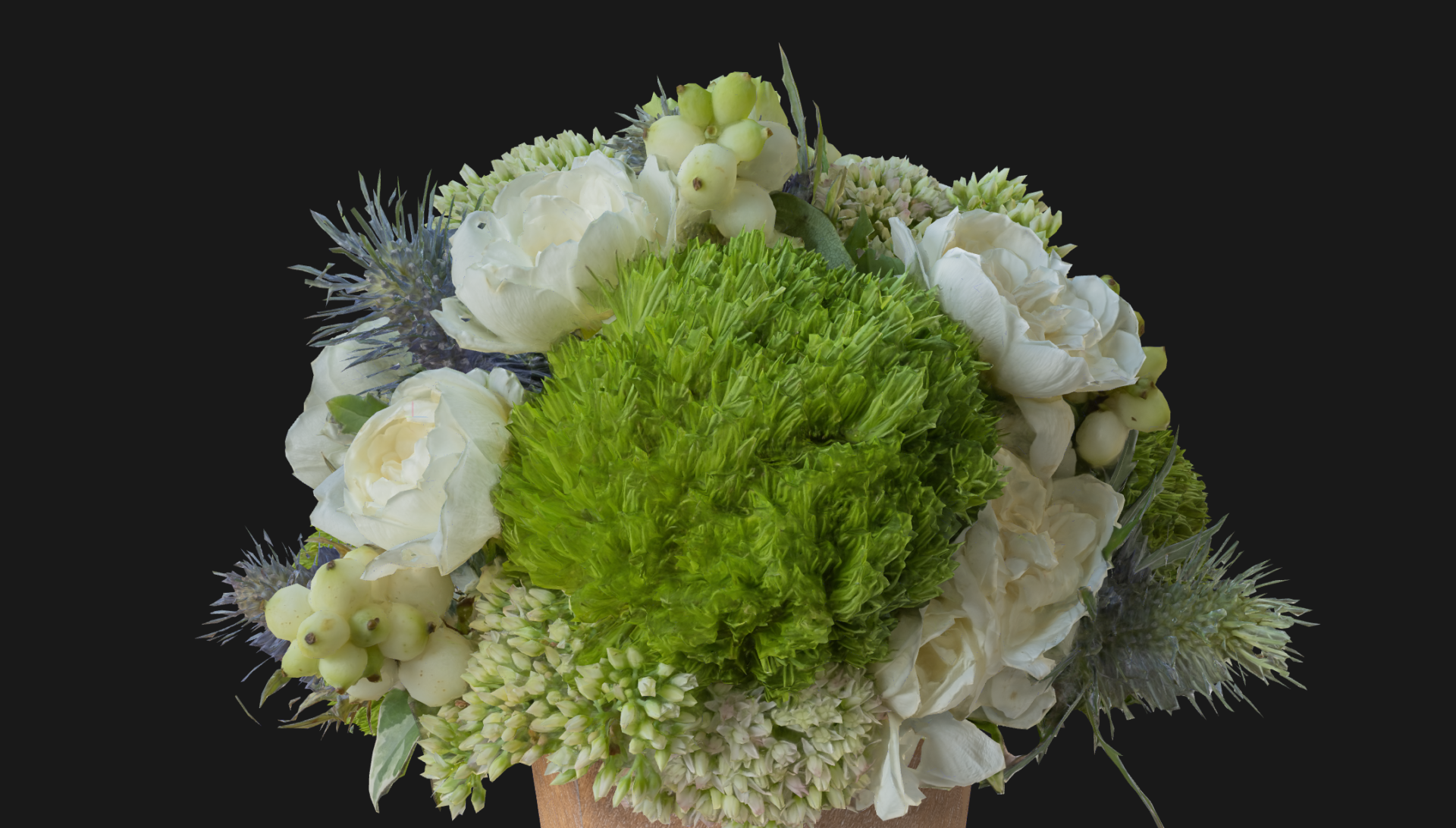 Technology of FLOWER4U
A single bouquet is photographed 2,000 times in 360 degrees. Utilizing photogrammetry, a technique used in architecture and civil engineering, we combine the photograph data to model in 3D the actual colors and textures of the flowers. Thanks to the proprietary technology developed by the project team, the colors of the vivid and delicate bouquets are fully reproduced in high definition. This, combined with the latest AR rendering systems found in modern smartphones, allows for users to "send" bouquets to others that feel as lifelike as if they really existed.
Bouquet Lineup
The result is a rich and colorful bouquet.
Going forward, we plan to continue releasing new bouquets tailored to different seasons and events.
---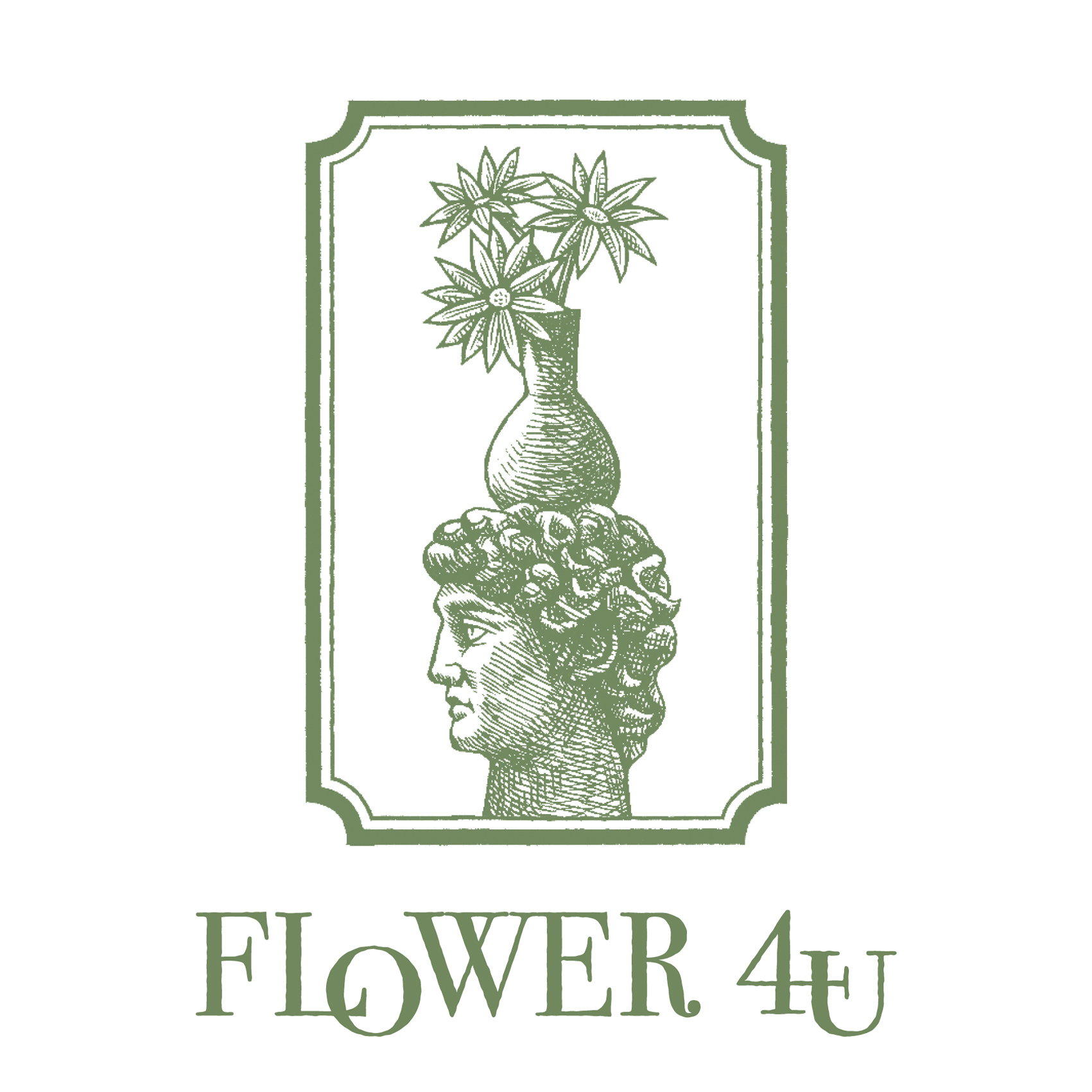 Customize to your promotional campaign or event.
FLOWER4U also welcomes bulk purchases from businesses and organizations, as well as customization requests to suit promotional campaigns and events.
Why not use these flowers as a souvenir or promotional merchandise that blends the real and virtual?
[Use cases]
-Distributing merchandise to online event and webinar participants
– Sending memorabilia for anniversary events
– Sending telegrams and invitations accessible in AR
Contact us for customization requests:
flower_4U[at]gluon.tokyo
*Replace the [at] with the @ mark.
---
[Project members]
Planning and development: gluon
Photography and model production: Ryo Fujiwara
Web design: nD Inc.
Flower arrangement: Hanaya Chise