PROJECTS
Hyper ICC
As part of the special exhibition at NTT InterCommunication Center (ICC), "The Museum in the Multilayered World: Welcome to the Hyper ICC", we created a 3D scan of the ICC gallery interior, and created a secondary exhibit in virtual space. The real venue and virtual venue were linked, and an exhibition space was created where information shared between real and virtual space travels between these domains.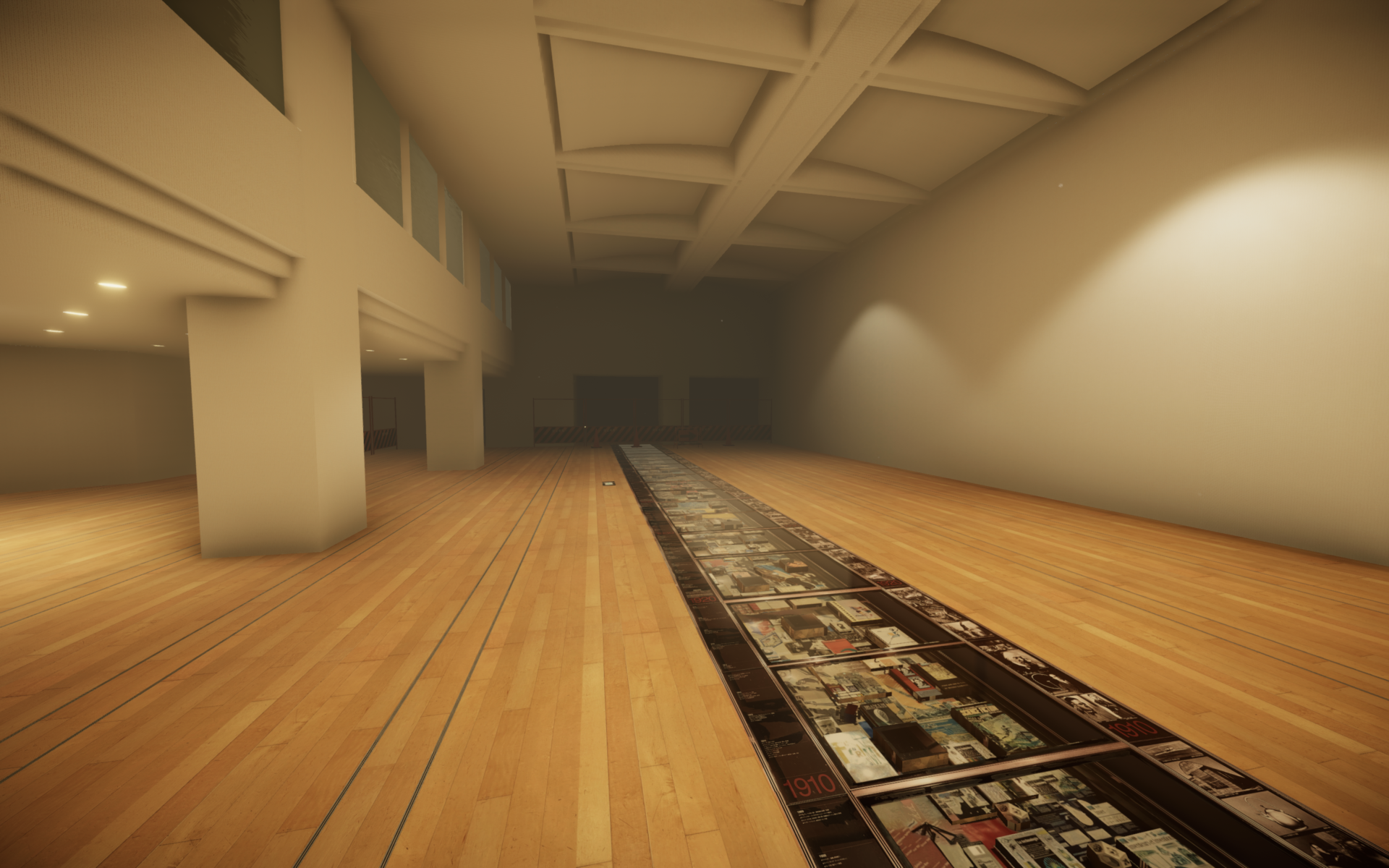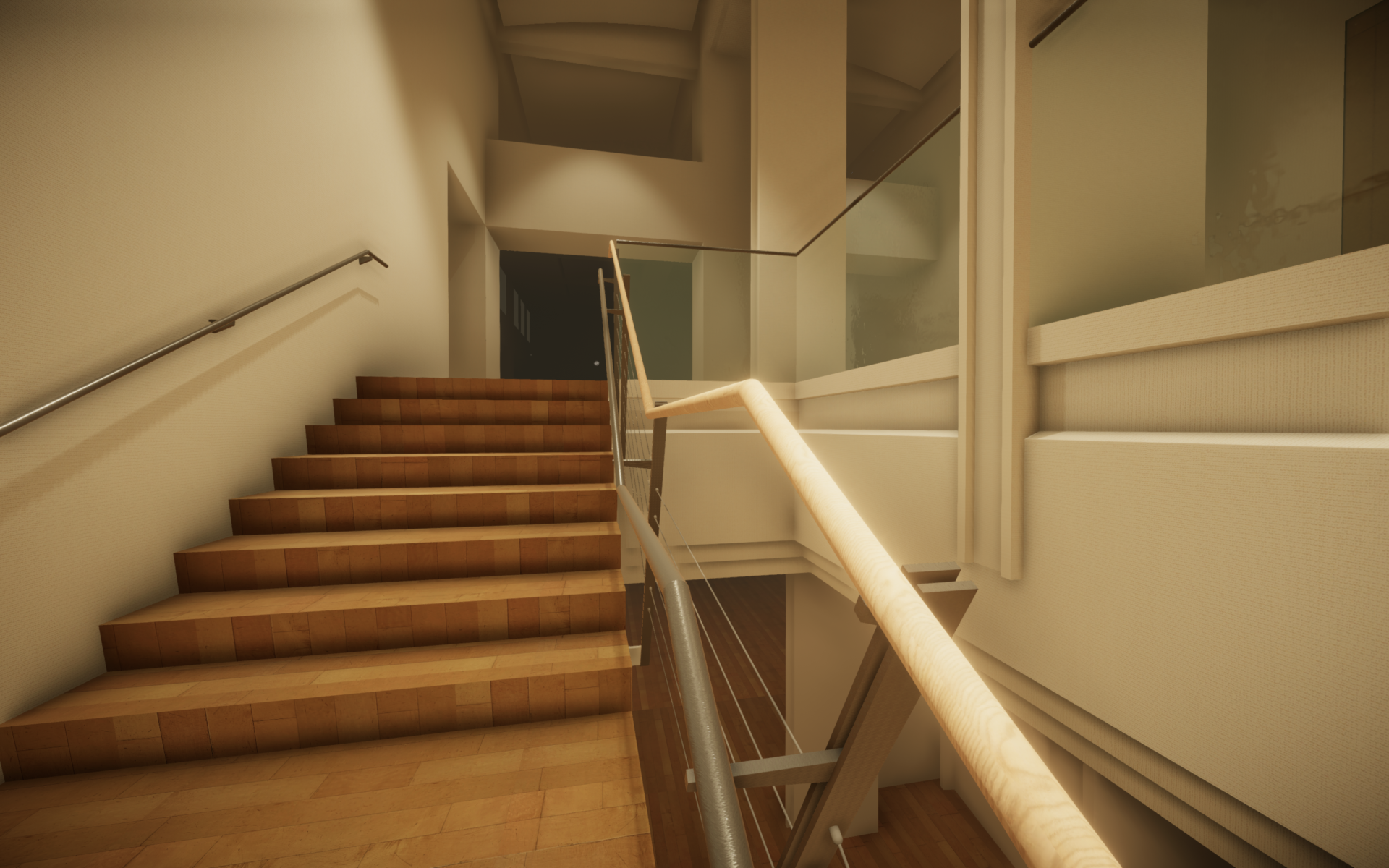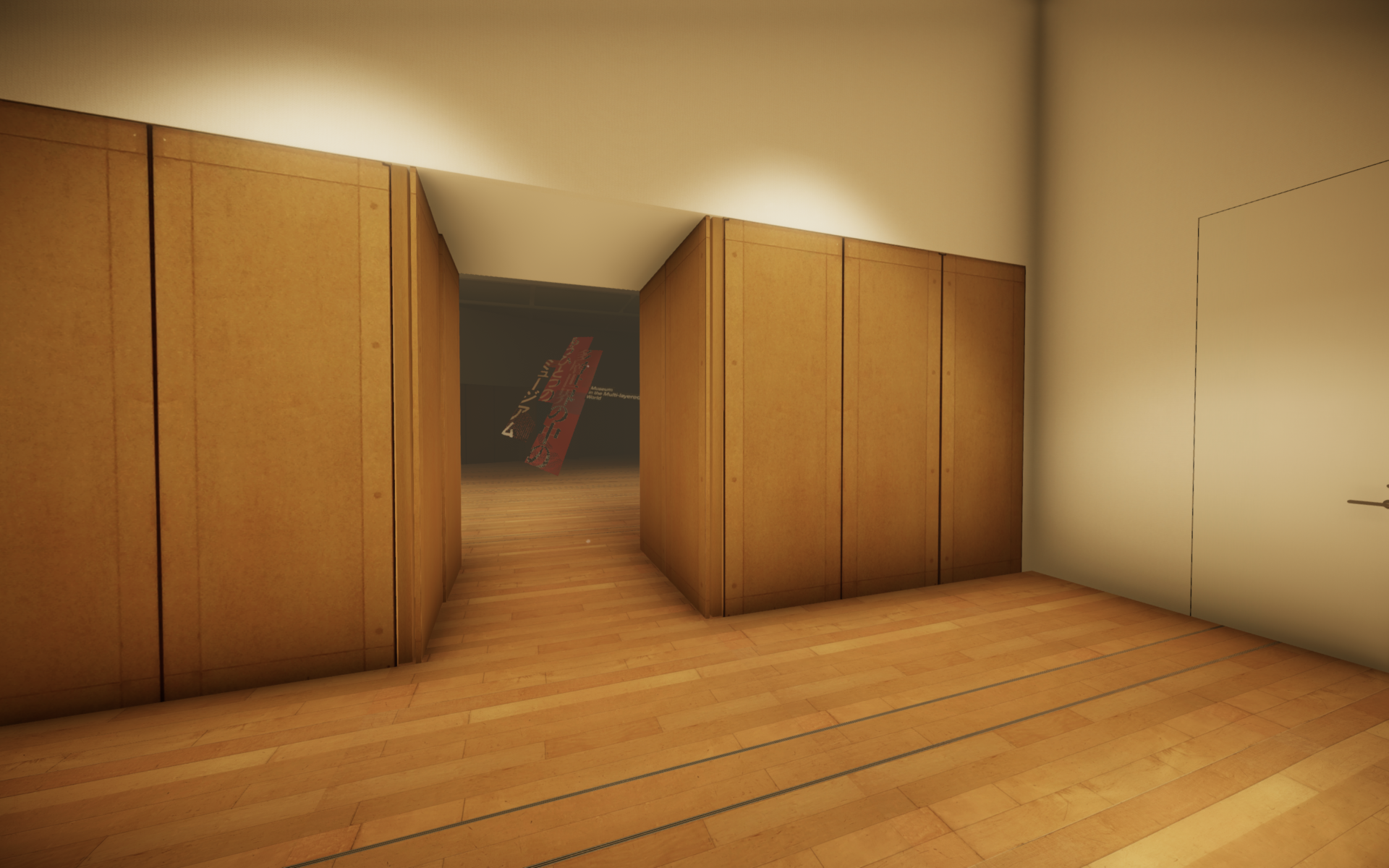 "Another ICC in the virtual space that exists in the layer between the real world and cyber space."
Co-curation: TANIGUCHI Akihiko, TOKISATO Mitsuru
Supervisor for 'Virtual Hatsudai' and 'Hyper ICC': Keisuke Toyoda (noiz)
Production of 'Virtual Hatsudai' and 'Hyper ICC': noiz and Masatatsu Nakamura
3D Data Measurement and Production: gluon
Website Production: UNIBA INC.
Organizer: NTT InterCommunication Center [ICC] (Nippon Telegraph and Telephone East Corporation)