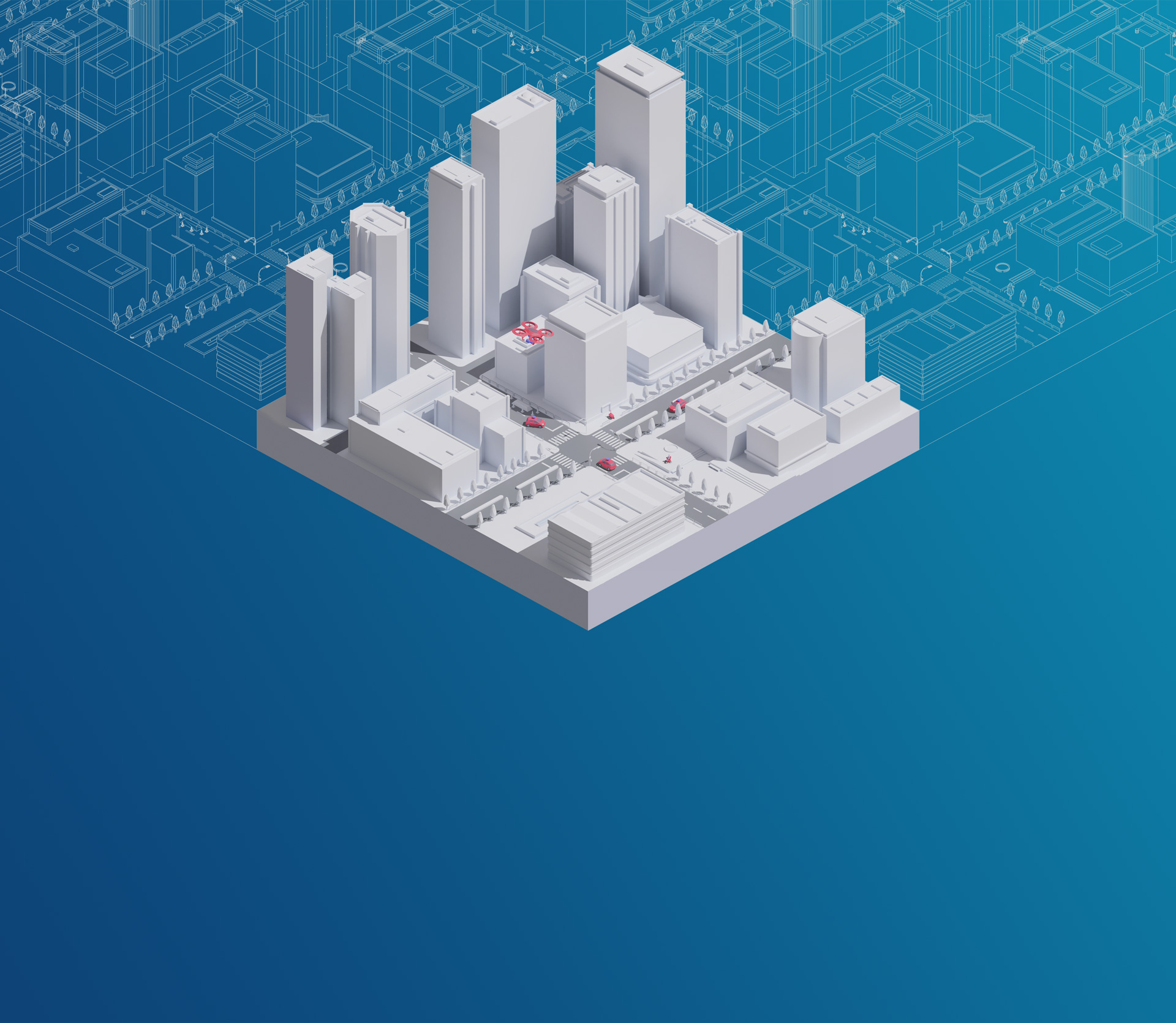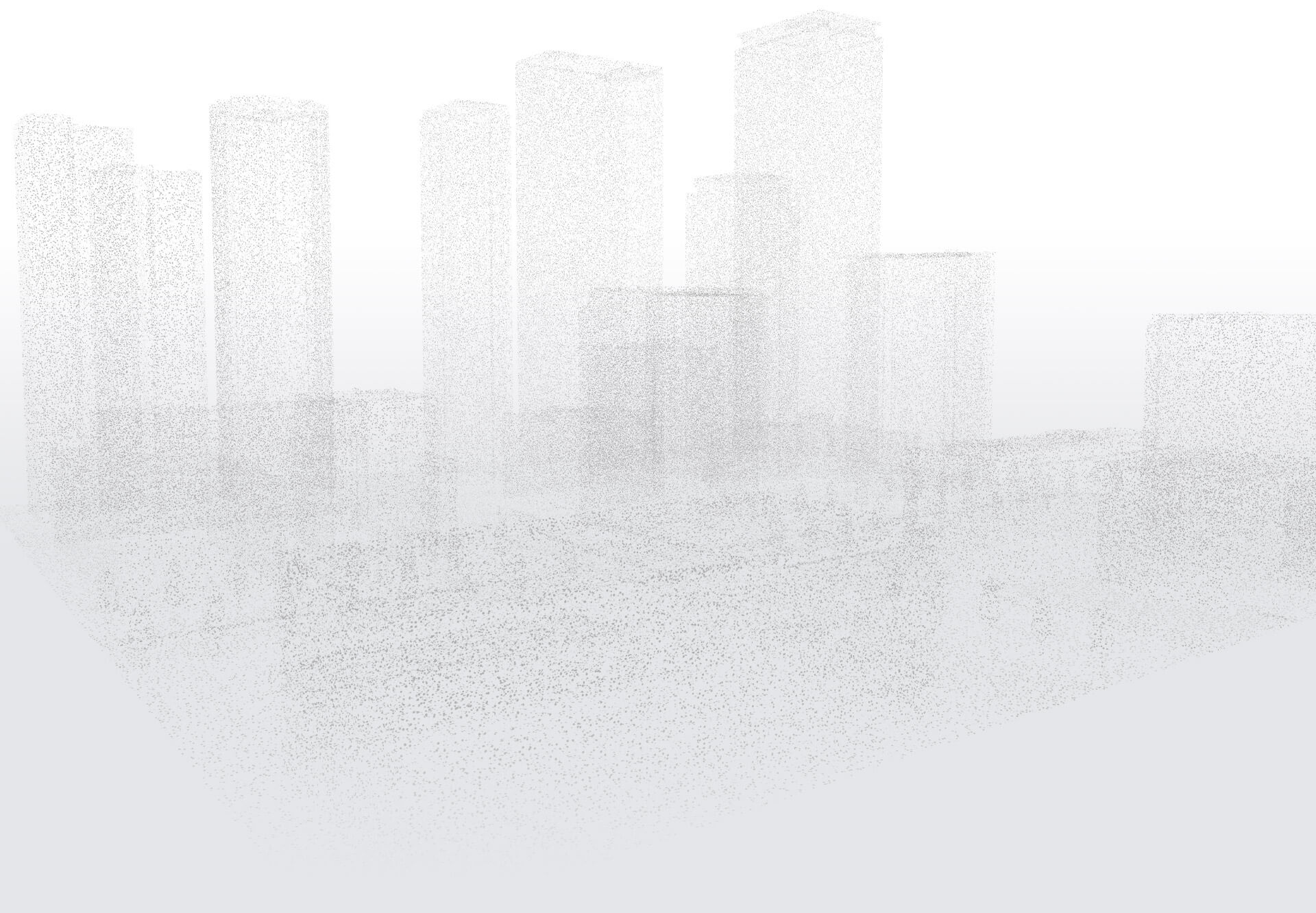 Better world for all the
agent
COMMON GROUND is the new continent.
The COMMON GROUND connects physical and digital space in real time in a seamless manner by treating various objects present in space as digital information based on 3D data about architecture and the city.
gluon aims to create a new world where humans and digital agents coexist through the creation of this Common Ground that connects real and digital spaces. To that end, gluon is creating new value across disparate domains by being conversant not only with architecture and technology, but also cross-disciplinary domains.
SERVICES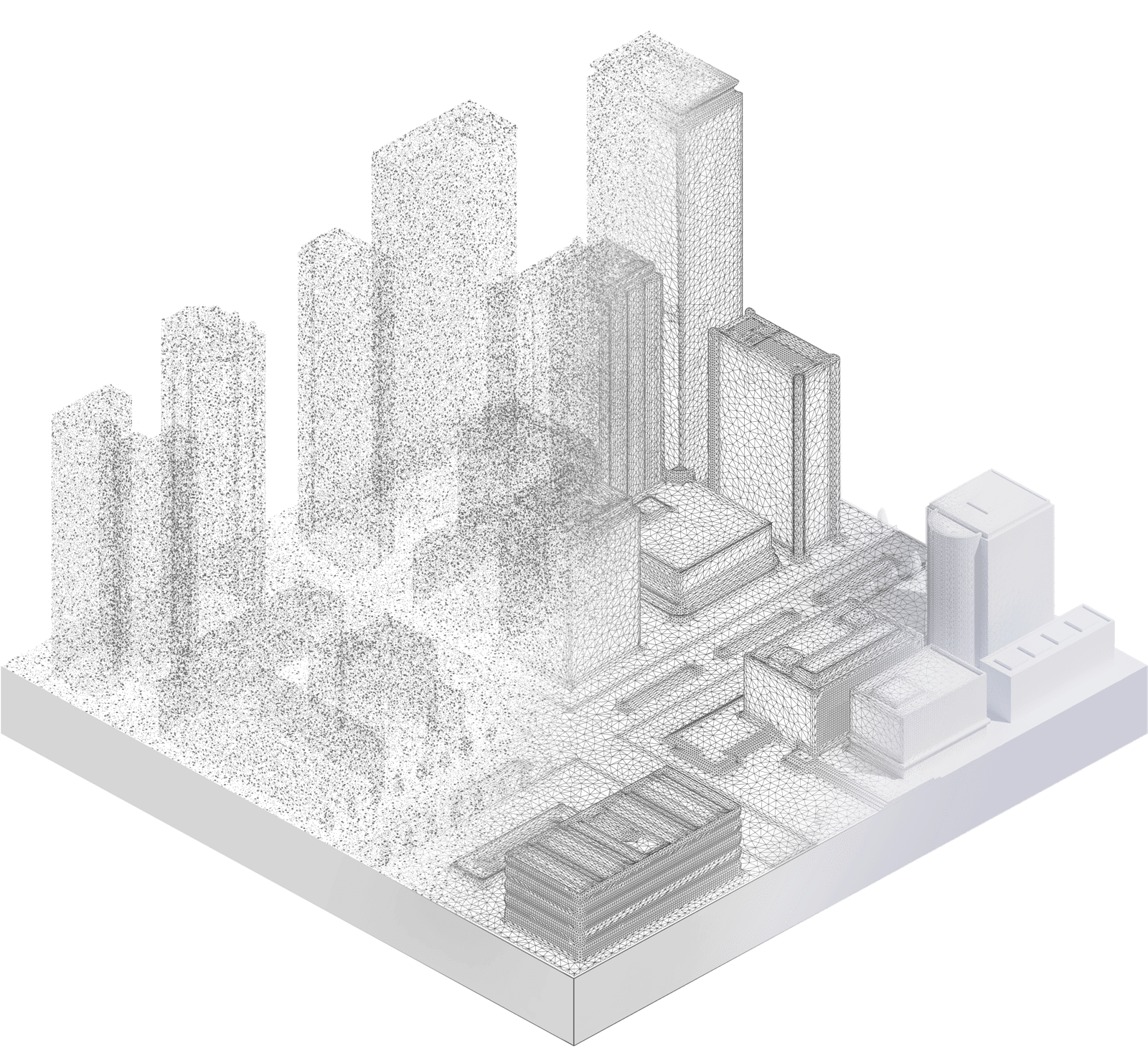 Digitalization of architecture and cities
The various things existing in real space are described in a 3D digital data format. Multiple scanning technologies are combined to digitize objects at any scale, from millimeter-scale objects to buildings and cities measured in meters and kilometers.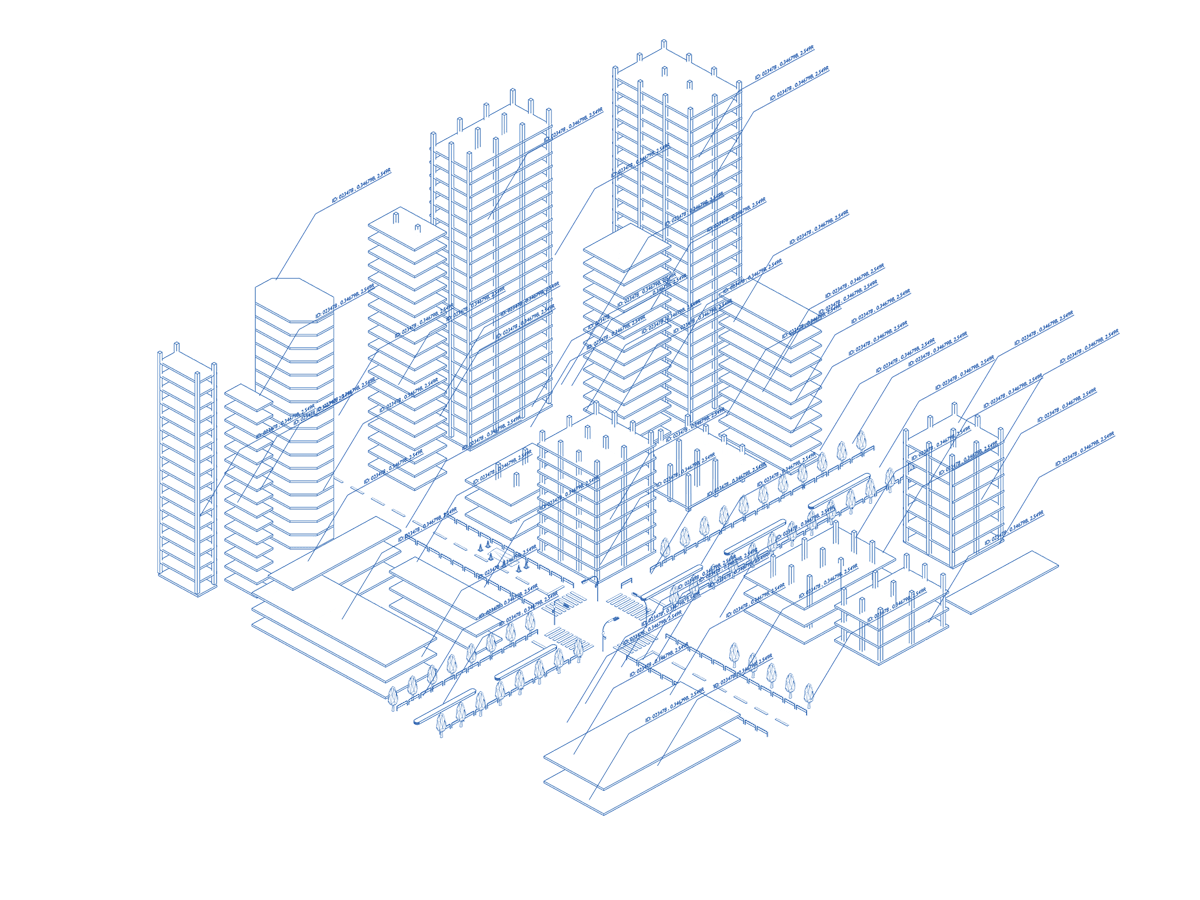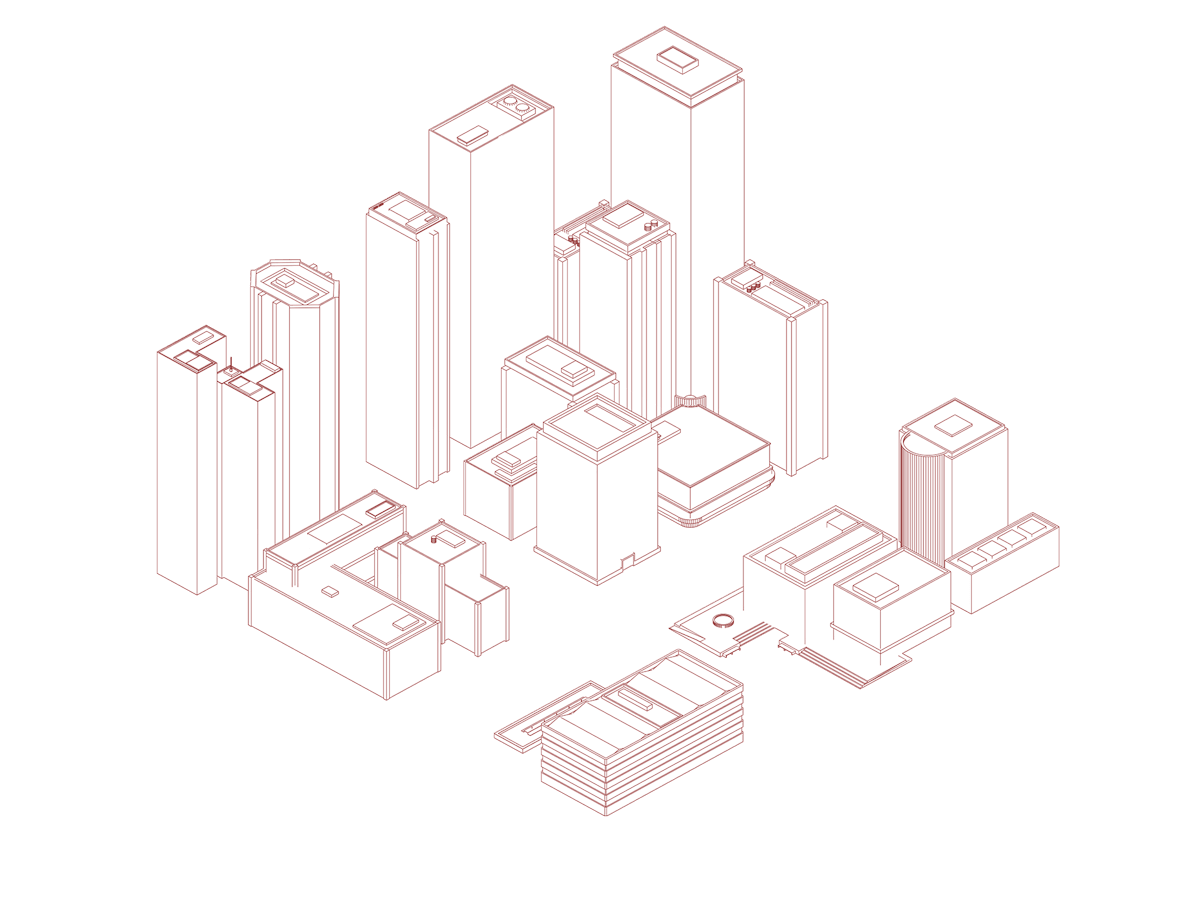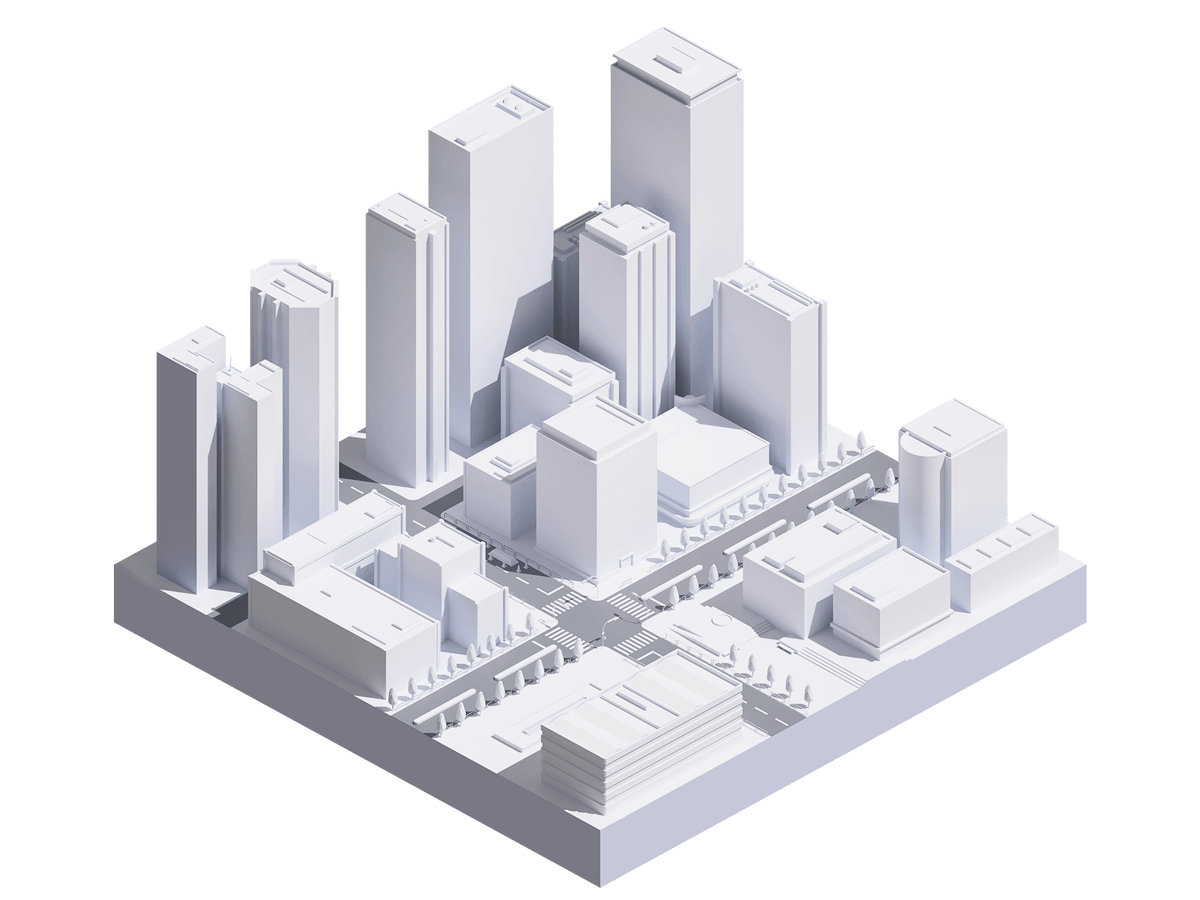 Realizing Common Ground
Data in differing formats, such as scans, existing blueprints and BIM data, is converted and integrated into a uniform style for use on the platform. Utilizing general-purpose data, we support the development of new services by business operators active in domains such as autonomous driving, AR/VR, and navigation systems.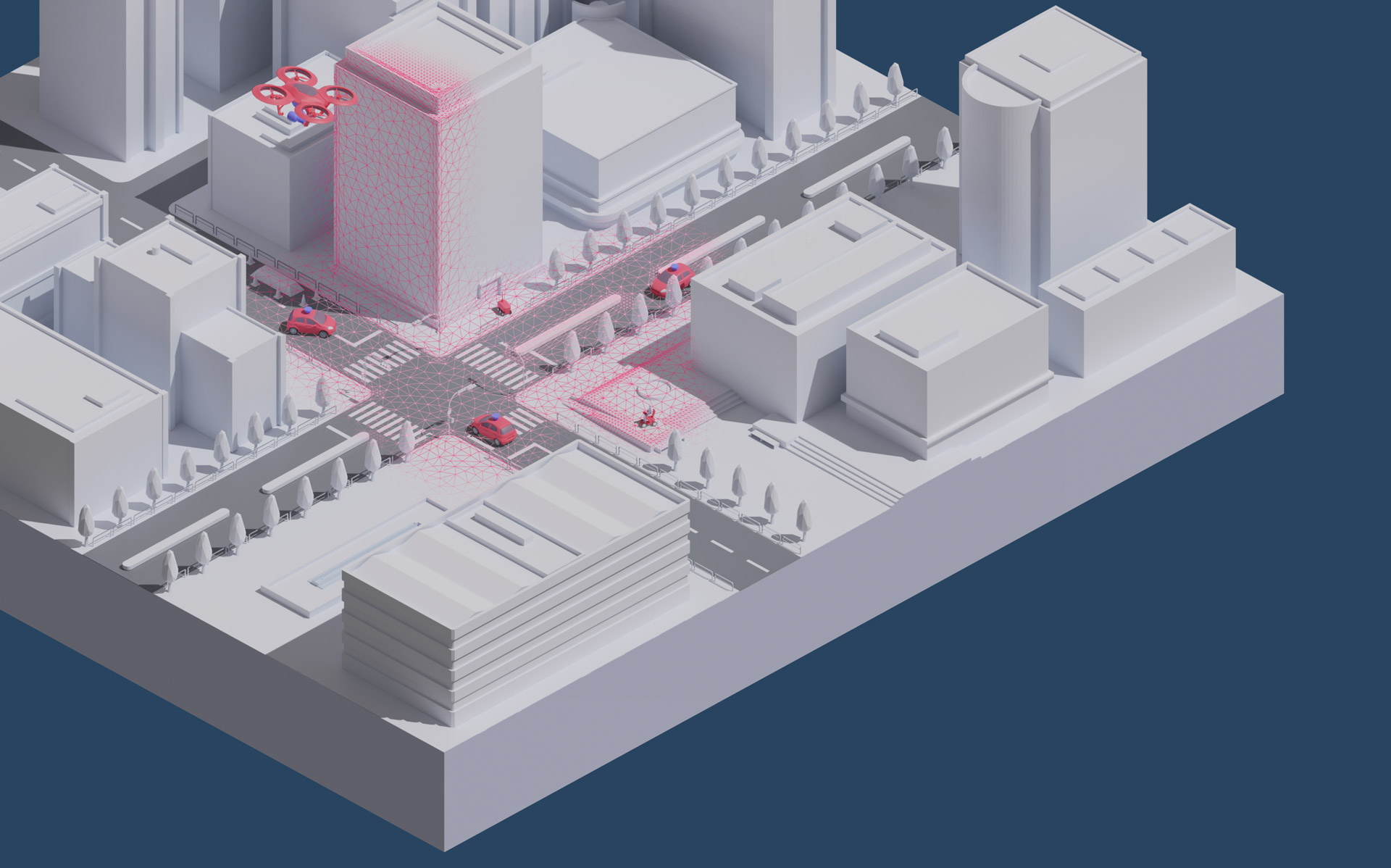 Consulting / Vision Making
We analyze the issues through consulting and pilot tests, proposing new business domains and building a vision for the next generation of cities.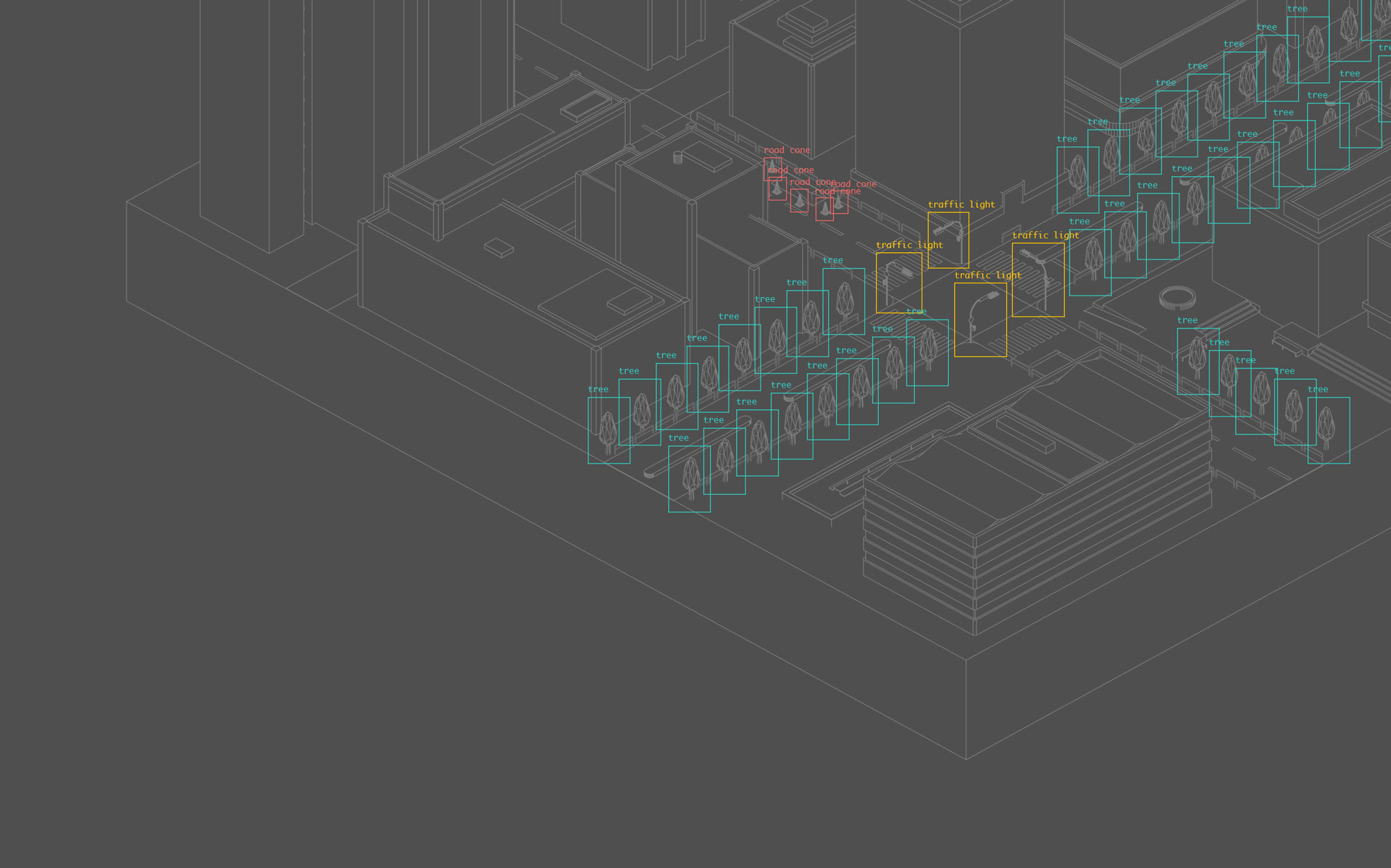 AI-feed
AI-feed is a system that generates training data that is essential to AI machine learning. This allows for automatically generating, through the use of parametric 3D modeling technology, training data that was previously difficult to obtain in a sufficient quality and quantity. This enables the implementation of object detection services via development of image recognition AI powered by machine learning.
APPLICATION FIELD

Architecture and urban development
Autonomous driving
Robotics and Drones
AR・VR・MR
Entertainment